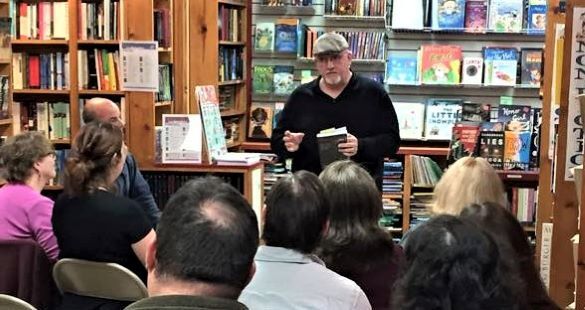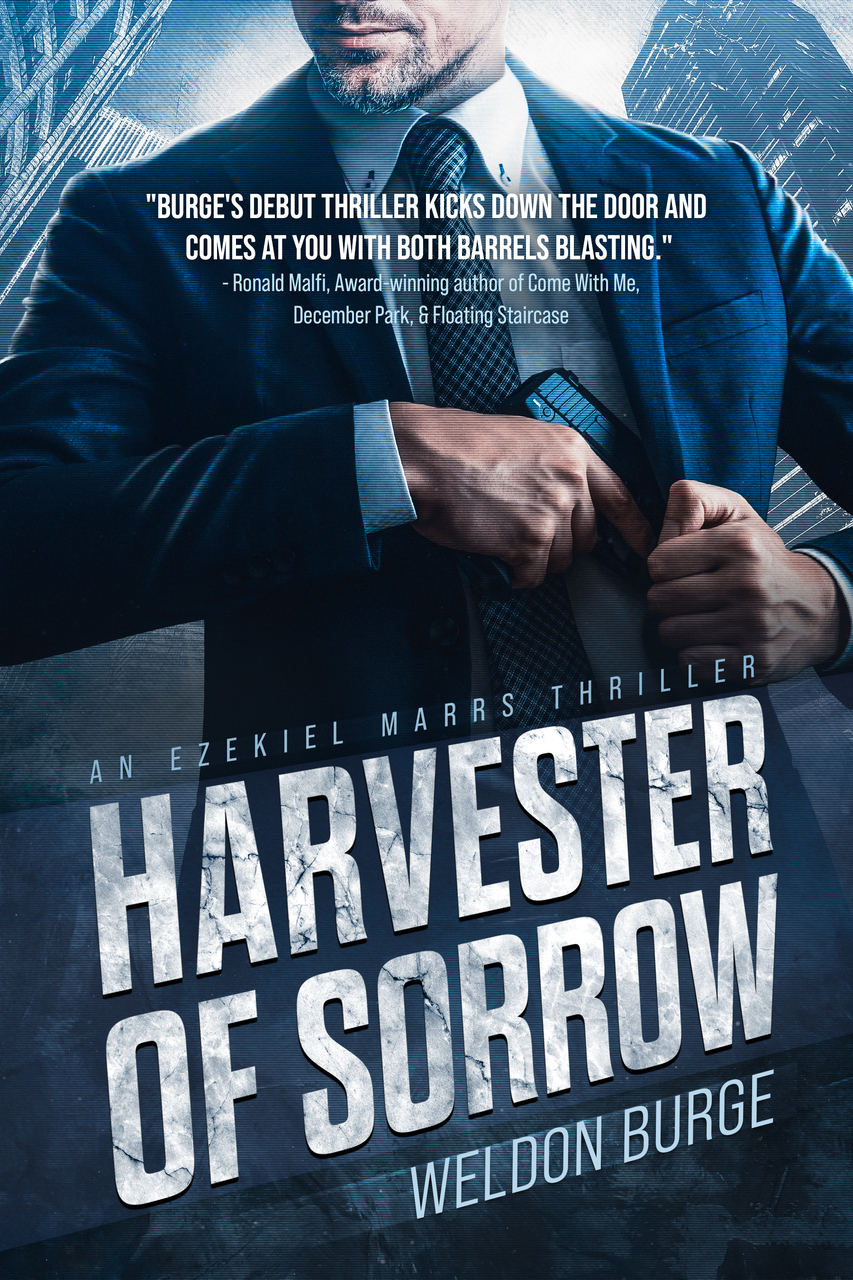 "Burge's debut thriller kicks down the door and comes at you with both barrels blasting." — Ronald Malfi, award-winning author of Come With Me and December Park


"Harvester of Sorrow is an impressive debut novel from Weldon Burge, and an exciting first installment in what will undoubtedly be a successful series featuring Detective Ezekiel Marrs. Assured, gritty, expertly paced, and sleek as a bullet, Burge's eerie and intense tale of grizzled detectives frantically searching for a ritual killer who may be far more than he seems is not to be missed. I could not put it down!" — Greg F. Gifune, Bestselling author of The Bleeding Season, Savages, and Midnight Solitaire
"Rich in description and tension, with a colorful cast of characters, Harvester of Sorrow starts with a bang and never lets up. Weldon Burge has done a masterful job of creating an exciting, entertaining tale. Highly recommended." — Joseph Badal, Award-winning author of The Carnevale Conspiracy
A vodoun priest is brutally slain in Port-au-Prince, Haiti.
On American soil, a man stands atop his car—naked from the waist down—and suddenly succumbs to a mysterious death.
Within the silence of a state park, an abducted child is found dead; yet another in a series of similar slayings.
In the small city of New Warfield, ODs have skyrocketed from the use of cocaine tainted with an undetermined substance.
Detective Ezekiel Marrs may just have the wealth of strength and skills needed to fight these dark forces, to uncover the facts behind these hideous cases and how they relate to one another. With his team, Ezekiel takes on the immense task of putting the pieces together…making the connections that will hopefully solve this puzzle and stop the seemingly endless death and destruction.
But when Ezekiel and his fellow police officers find themselves facing two of the most vicious adversaries they've ever encountered, more lives hang in the balance as they battle to survive a deadly, inevitable confrontation with unimaginable evil.